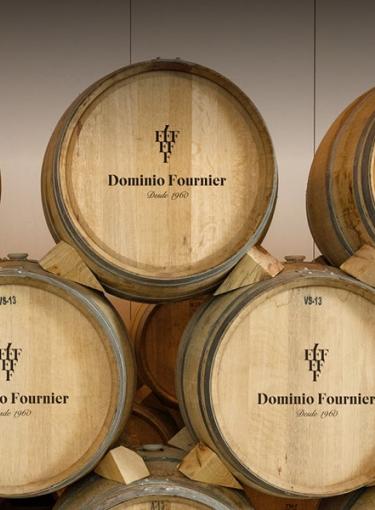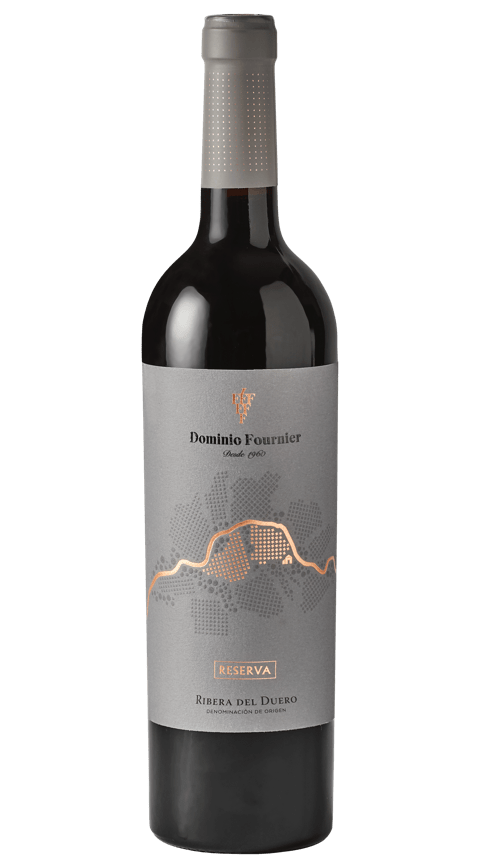 Reserva 2015
A wine of the highest quality traditionally produced with our own harvested grapes. Our Reserva ages for a minimum of 36 months before going onto the market, between 18 and 24 months in a new French oak barrel and the rest of the time resting in its bottle to seal its extraordinary taste: intense, complex and very rounded.
Tasting note
Appearance
Intense cherry red with a large depth.
Nose
Intense and complex, a mix of mature fruit aromas with balsamic notes such as black liquorice, followed by recollections of vanilla and spices from the barrel.
Mouth
Pleasant, silky and very rounded, with a mature, oily tannin and supple from its time spent in the bottle.
"
When you love what you do, the end result is worth it
"