Dominio Fournier Wines: the essence of Ribera del Duero
Scroll
Elegant, intense, structured and with a great ageing capacity. This is what the wines we have been making for 60 years are like, true to the region's best winemaking tradition. A benchmark of the D.O. Ribera del Duero.
We hope you enjoy them just as much as we do.
Reserva
Reserva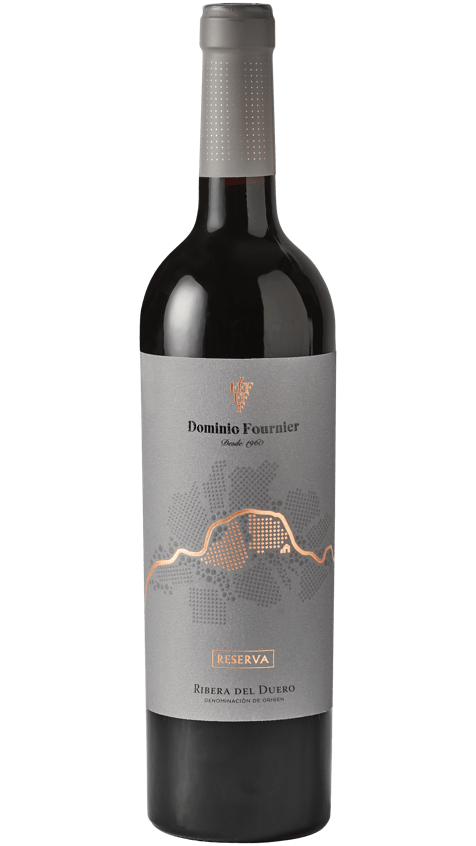 2015
An intricacy of aromas and nuances that only time is able to sculpt.
Learn more
"
When you love what you do, the end result is worth it
"