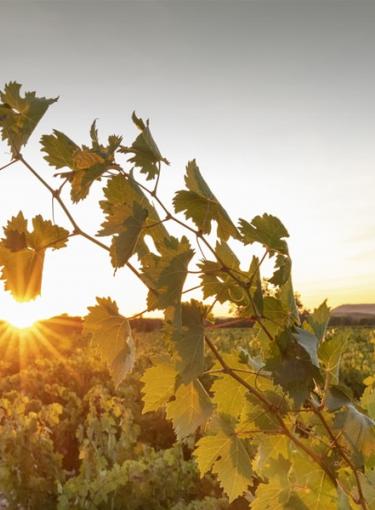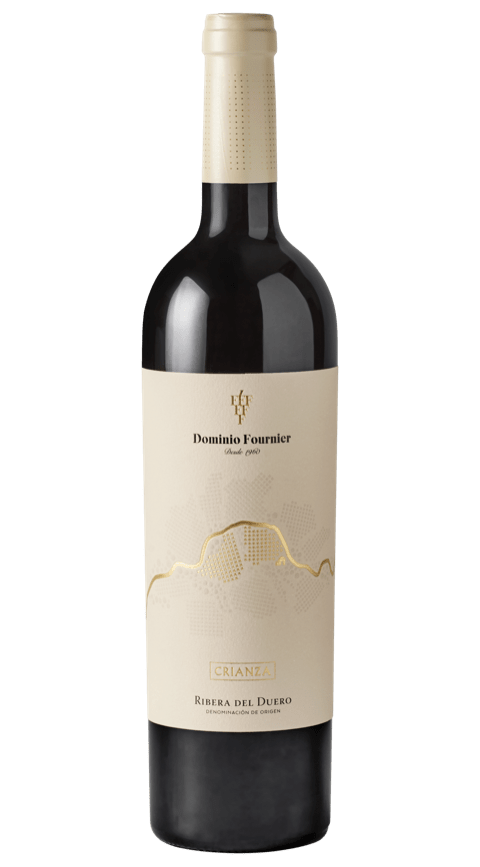 Crianza 2017
Created with grapes from our own vineyards, our Crianza rests in French oak barrels for at least 12 months, this time guarantees an elegant and structured red in which the tertiary aromas of the oak start to become emphasised, providing intricacy to the fruit of the fine red grapes.
Tasting note
Appearance
A wine with great depth and a cherry tone with a slightly purple rim.
Nose
Elegant and deep, with mature black fruit notes that intertwine with the variety of spiced and smoky aromas of the oak barrel
Mouth
Velvety, with a supple and mature tannin, balanced and flavourful.
"
When you love what you do, the end result is worth it
"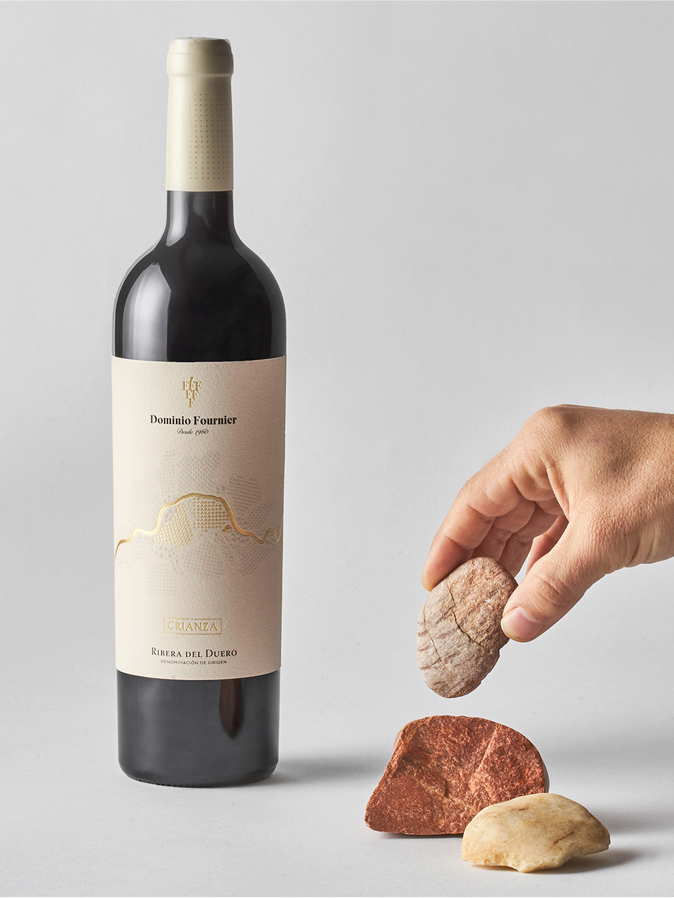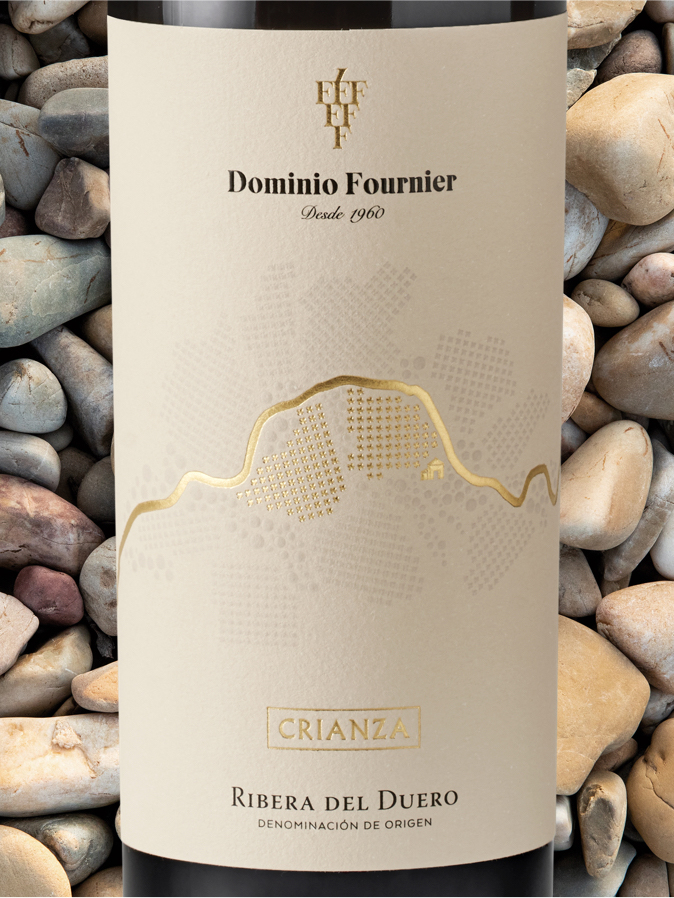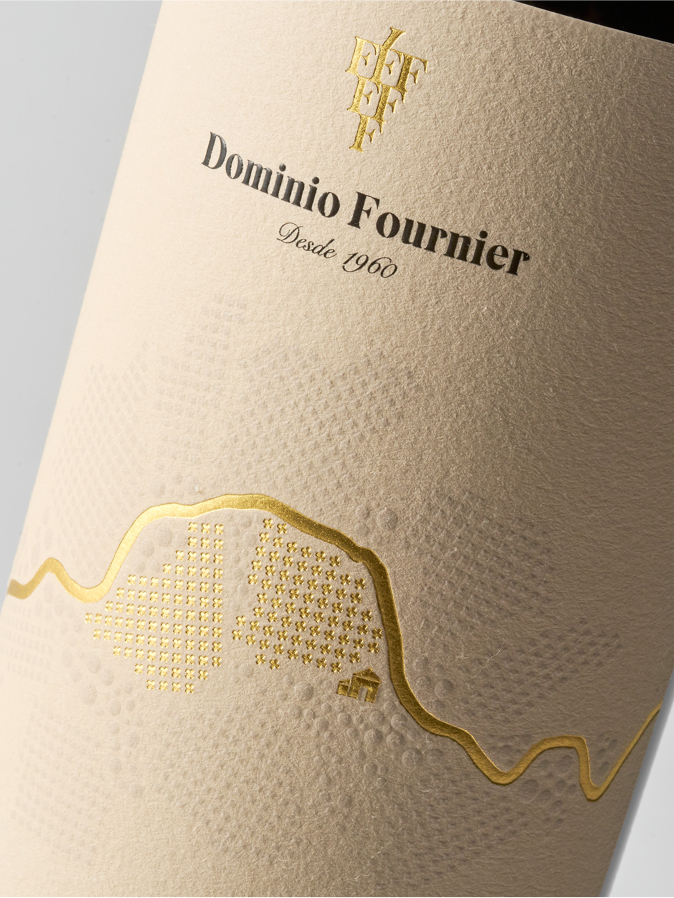 Awards and scores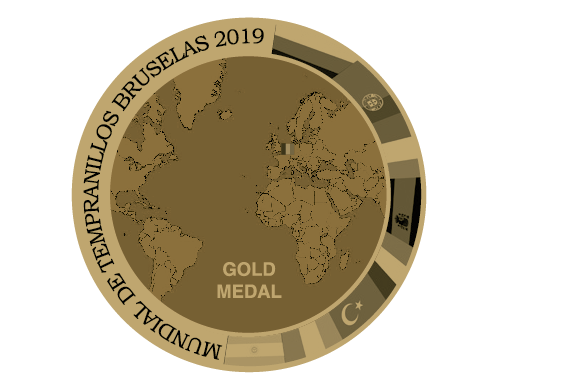 2019 World Tempranillo Competition
The "Concurso Mundial de Tempranillos" has awarded Dominio Fournier a gold medal for Dominio Fournier Crianza 2016 at their latest edition, held in Brussels